There were a handful of things that made me giggle this week… and even snort. Sorry this is a little hastily thrown together tonight. The chuckles speak for themselves. There's some funny shit out there, you guys. So here you go…
You'll love this. Some people have all the fun. I need to hang out with this guy… too dang funny.
Now here's a thought. Ever wonder how you'd survive a zombie apocalypse? A hamster ball, people.
These people are genius……. pure genius. I find the toilet facilities slightly lacking, however.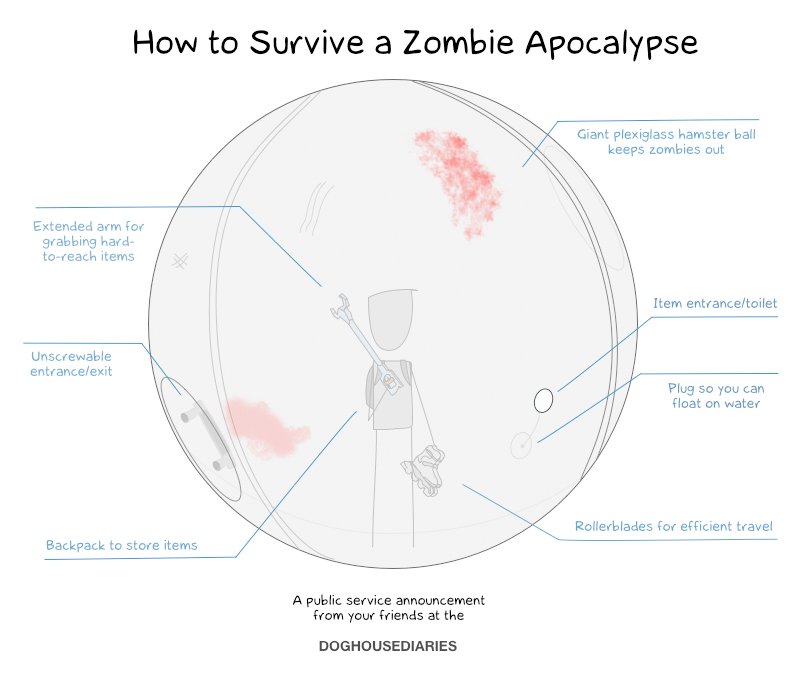 Yikes…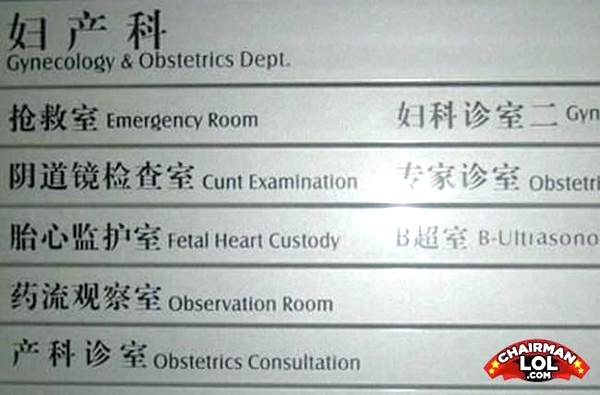 When your translator has had more of a "street" education, you end up with some pretty entertaining signs.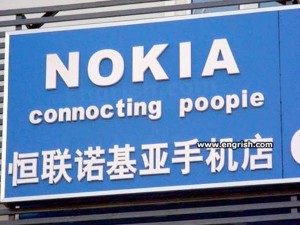 Nope, there's nothing better than a good old botched translation. Check out the rest here. I promise you'll laugh. You may even snort a few times.
Wooohoooo… it's Friday. I don't know about you, but it's the weekend and that makes me happier than a corgi on stilts. And PS, someone really needs to buy me this for my birthday.
Have a great weekend, everyone. Like a corgi on stilts kind of great. xo

Help a girlfriend out. Vote for me! You can click to vote once a day.
There's nothing else to do once you've clicked the banner. You're done! Thanks a million. xo