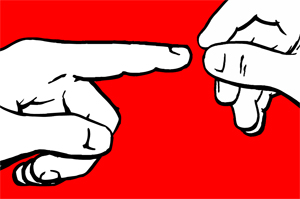 If you're jonesing for someone to play "pull my finger" with… here you go, toot your little heart out. Promise me you'll try clicking the screen in different places for a variety of flatulence faire. Have a fartalicious time, my friends. You're welcome.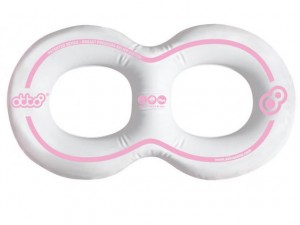 Now here's something I never knew I needed. A life preserver for the girls. Huh. I guess some are worth saving. I think I'd let mine drown. And then get a new pair. Seriously. Who knew boobs didn't float? And that this was a problem? Want one?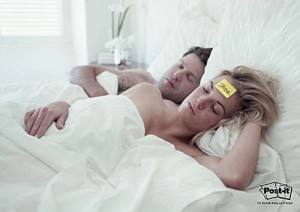 I think we can all agree that it sucks not knowing who you're waking up with. It's pretty awesome that Post-its has figured out a viable solution. Way to go, Post-its.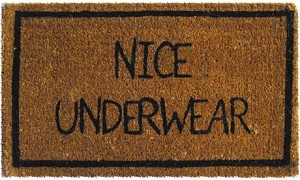 This goes without saying, right? I think I need this. Can someone tell me where I can find one of these?
Please. Found it! Thanks Karel!!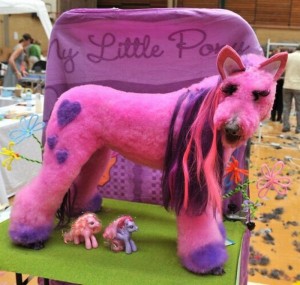 This dog has asked that a flaming bag of crap be placed on her human's doorstep.
She's willing to provide the crap.
Please hurry. (more info)
And in honor of the last day of school, after all the children went home, the PTA got together in the lounge and had an herb exchange, and admired Principal Smith's sweet new vase.
Rock on, Principal Smith. You're an inspiration.
Happy summer!